This week has been chock full of teasers and trailers to whet every greasy nerd's appetite, from Star Wars' Han Solo movie to the 40 seconds of footage from Marvel's Infinity War movie that had unclean trolls grabbing their lube and Kleenex. However, one of the most noticeable trailer releases that have arrived is none other than Fox's Deadpool II. With Wade Wilson's second outing, we all got a trailer that's, well, almost different from what we've grown accustomed to seeing the Merc with a Mouth appear in. Let me tell you what I'm talking about.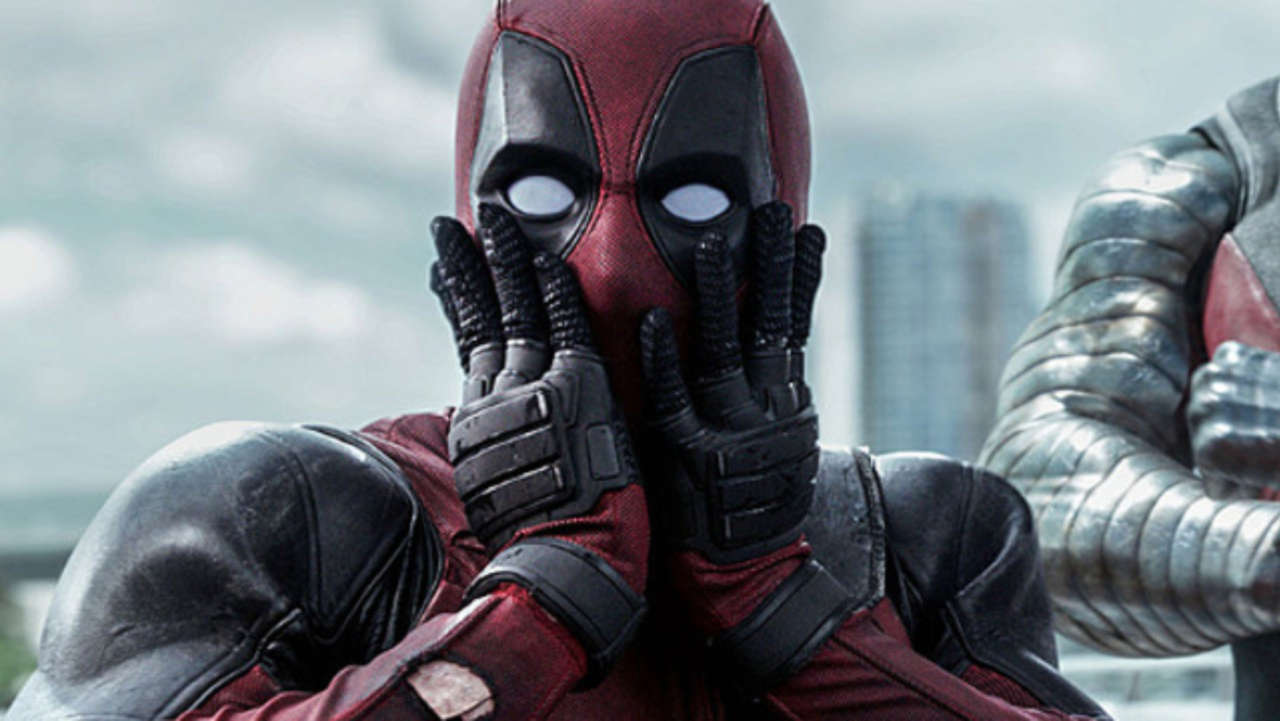 Now, don't get me wrong: this is still a Deadpool movie through and through. There's the expected comedy, and meta moments you'd expect from the character, but this trailer features Josh Brolin's Cable prominently. And speaking of Josh Brolin, the guy is on a freaking roll right now. From playing Cable to being Marvel Studios' big bad Mad Titan, Thanos, the man has been shaping up to be the go-to guy for nerd movies. However, we have to be fair here and remember that Josh Brolin's been around for quite some time now, not to mention that the amazing actor has starred in a comic book movie before. Go on, I'll let you think about which one it is for a second.
I'm talking about Sin City: a Dame to Kill for. The much maligned sequel to the, in my opinion, cult classic Sin City movie. And if that doesn't jog your memory, then allow me to tell you that it was Brolin who played Dwight in that movie, replacing the original actor (the equally amazing Clive Owen). Given a choice, I have to be honest and say that I preferred Clive Owen's portrayal of the character; there is just something about the man's voice that is perfect for the Dwight character. Nevertheless, Brolin's performance in that movie was great.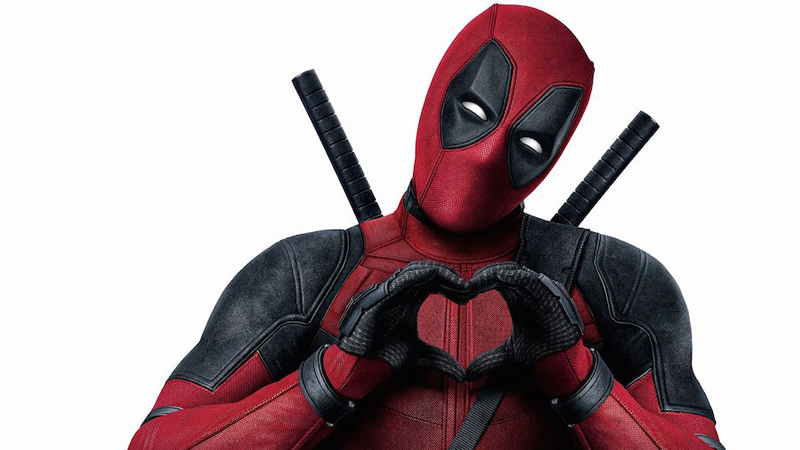 Going back to Deadpool II, though, the trailer is bookended by a couple of rather very serious scenes. That is, before Ryan Reynold's Wade Wilson went all Wade Wilson on the trailer. Had it been the case that the trailer fully centered on Cable, then it would have had a totally different tone indeed.
Now, this makes me ask the question: will Deadpool II retain the original's balls out hilarity or will it be tempered by some gritty, near Warner Brothers DC Extended Universe grittiness? Hopefully, it won't be a case of the latter; Deadpool's too precious to fall for that shitty trap.
Of course, there are a lot of curious "blink or you'll miss it" moments in the recently released trailer, and that's something I'd leave other nerds to discover. Suffice it to say that it seems like we're getting a shitload of new characters aside from Brolin's Cable and Zazie Beetz' Domino. Hell, Terry Crews is in the movie, which means it just shot up in my to-watch list. It is, after all, a known fact that Terry Crews makes everything better.